Be the first to get hands-on access to Open Dev Kit before anyone else, plus a bonus perk for supporting our project.
Get Started
Bring your app and game ideas to the next level with Open Dev Kit
SoftWeir Inc. celebrating 25 years supporting developers!
No Royalties. No Income Limits. No Distribution Fees.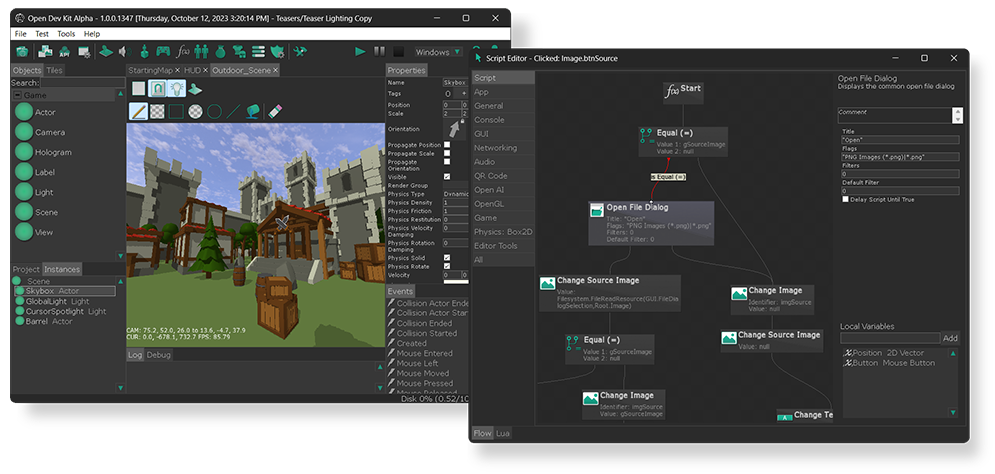 Powerful 2D & 3D Creation
Create simple or full feature games & applications with 2D/3D rendering built-in, without the need of additional software.
Anytime, Anywhere Access
Access your projects from anywhere! Whether you're working from your home computer or on the go, you can develop and even compile.
Real-Time Development
Get a live preview of your scenes and application windows — working in the cloud in real-time, taking the guess work out of development.
Visual Scripting
Simplify creation and coding with drag and drop scripting tools, so anyone can create native code without living in a reference manual.
VR Made Easy
No more companion apps, third party installers and registering! With a simple check of a box, dive into projects using your compatible OpenXR/VR devices.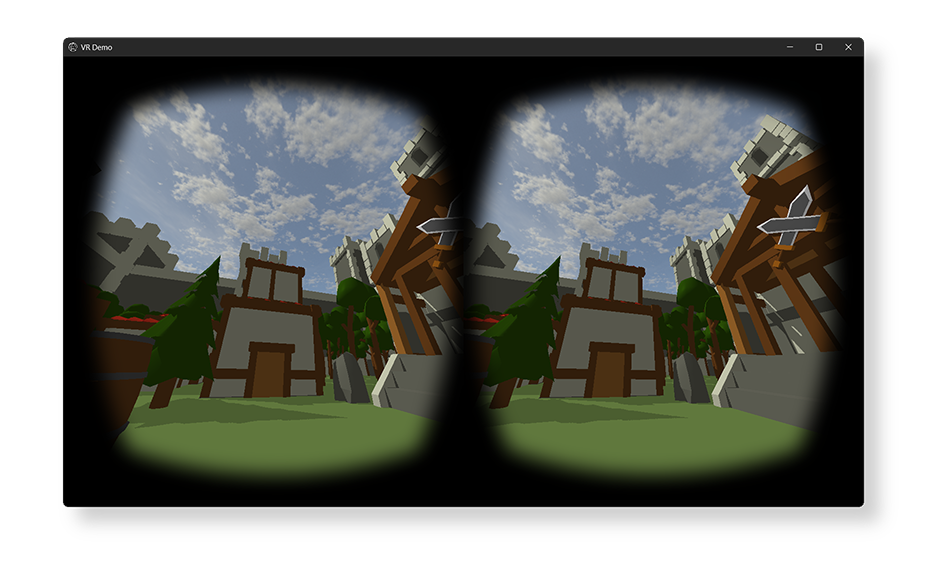 Be the first to get hands-on access to Open Dev Kit before anyone else, plus a bonus perk for supporting our project.
Get Started
Follow Our Social Media